All
Content writing
Features
Investigations
All
Content writing
Features
Investigations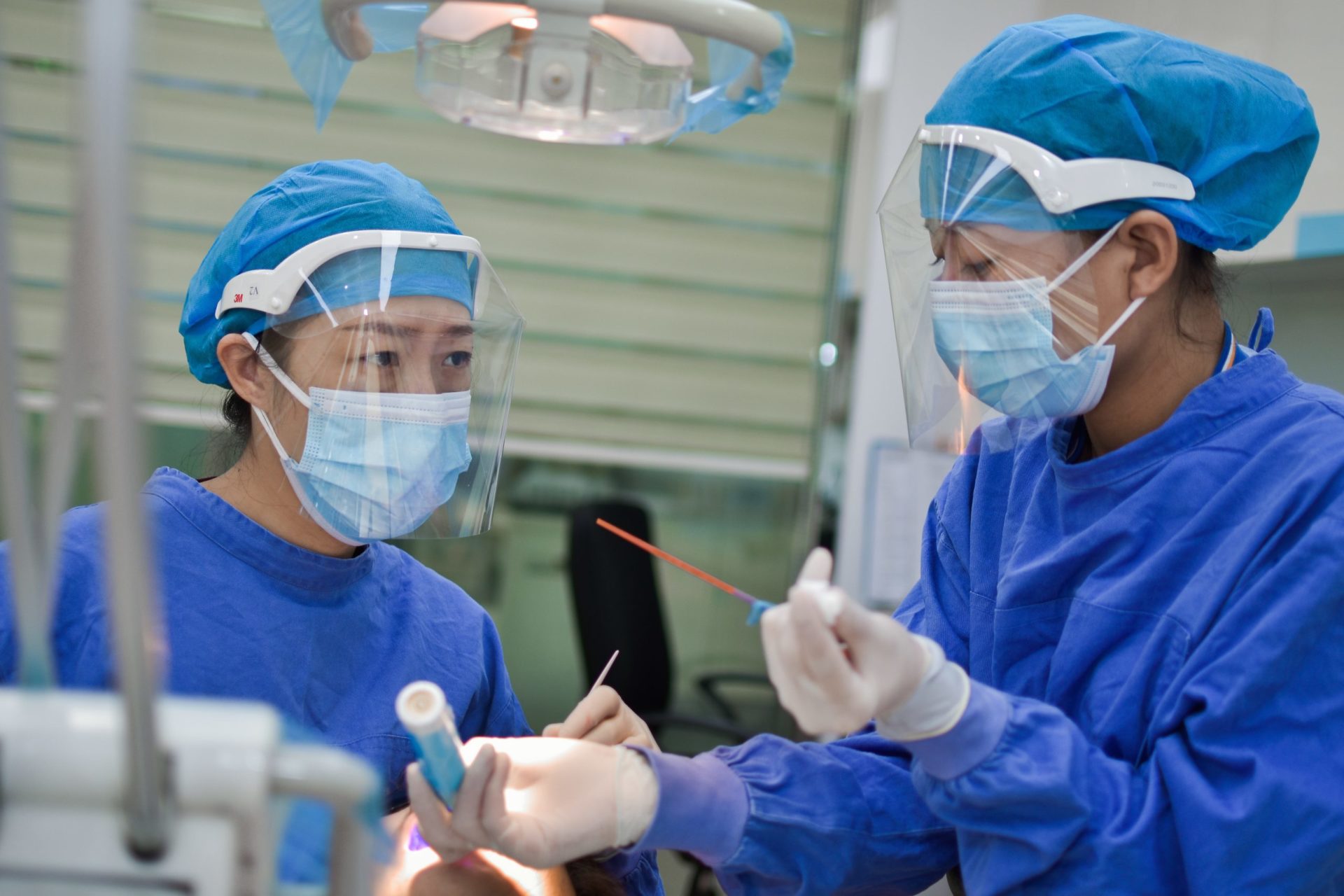 Features
Masks with straps that don't tie, gowns that fail to fully cover bodies, and shortages of personal protective equipment all characterized working conditions faced by nurses at the start of Canada's COVID-19 pandemic.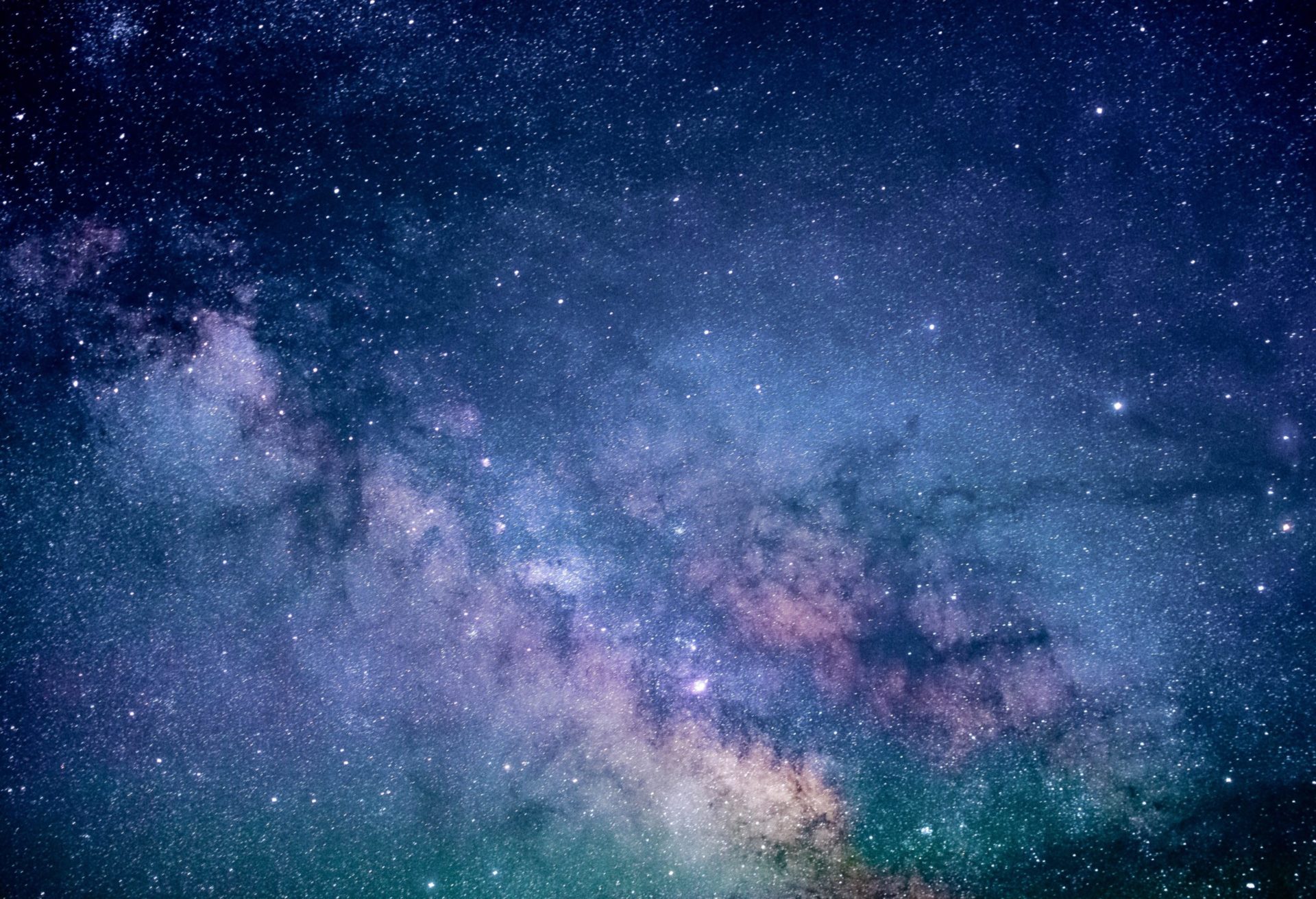 Content writing
What is the mass of the Milky Way galaxy, and why is it important to investigate?
Dr. Gwen Eadie, an Assistant Professor jointly appointed between the University of Toronto's David A. Dunlap Department of Astronomy & Astrophysics (DADAA) and its Department of Statistical Sciences (DoSS), spoke on these questions at the Astronomy and Space Exploration Society's first Star Talk of the year on July 8.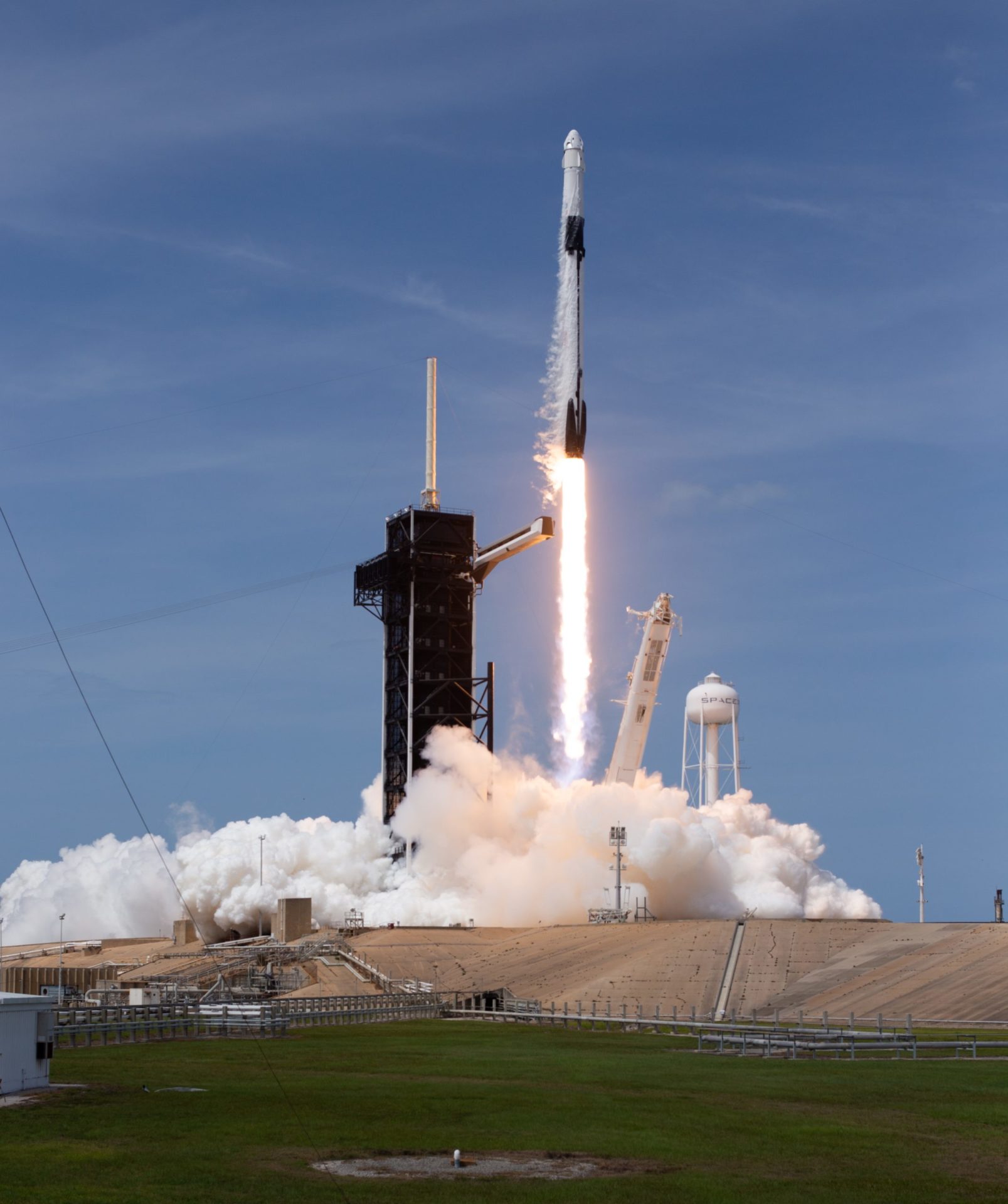 Content writing
On the ASX's Blog (also cross-published in the UTAT Space Review): "A new era of space flight began with the blastoff of SpaceX's Falcon 9 …